World Class Schools Virtual Symposium 2020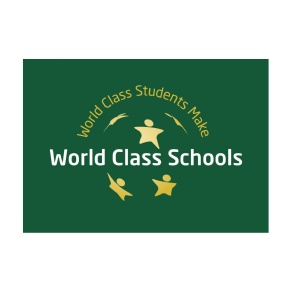 On Wednesday, 8 July 2020, World Class primary and secondary school leaders, staff and students came together from across the UK and internationally for the WCSQM's first virtual Symposium.
WCSQM is a UK charity working to accredit the best non-selective state schools across the UK with our quality mark accreditation.
In light of the ongoing social distancing measures, WCSQM's annual Symposium, scheduled to be held at World Class accredited St Marylebone School, took place virtually, hosted by EdTech Demonstrator and World Class Sandringham School in St Albans.
Ivybridge Community College was in attendance and we sent them some wonderful examples of creative learning at the College that were showcased in the World Class Gallery 2020.
This year's Symposium offered a range of interactive sessions designed to share valuable learning experiences gained during lockdown, to celebrate the achievements and resilience of World Class students, and to provide support and strategies for transitioning students, school leaders and students of all ages, who will lead the way into a new future.
Over twenty sessions ran throughout the day, led by World Class partners, Higher Education institutions, schools and students.
"We have a lot to celebrate at WCSQM. The challenges of the last few months have proved that the World Class skills and competencies of our students, the recognition of which is the point of our organisation, are what really matter. World Class students have the skills and competencies not only to survive in times of trial, but to flourish. We are celebrating our confidence in the fact that our World Class students will win at life, no matter what." Miranda Perry, Director, WCSQM