COVID-19 Daily Contact Testing Trial Information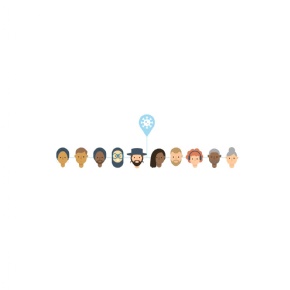 Ivybridge Community College is participating in the Department for Education's Rapid Testing Team Daily Contact Testing trial.
The College has been invited to take part in a clinical COVID-19 trial of Daily Contact Testing, to help evaluate its effectiveness and safety. The trial will conclude this summer.
Please find below information regarding this trial.