Netball
The Netball Academy at Ivybridge Community College is in its fourth year and is thriving. We have approximately 45 students involved in the Netball Academy from Years 7 to 11, as well as successful Senior Teams.
Being involved within the Academy comprises of attending additional Netball sessions, of reduced numbers to focus on key Netball skills and fitness. These Academy Blocks run throughout curriculum time and aims to encompass a variety of sessions to assist Academy athletes in their game. Academy students also have access to extra Strength and Conditioning sessions throughout lunchtimes and Academy Blocks.
Right click to edit the link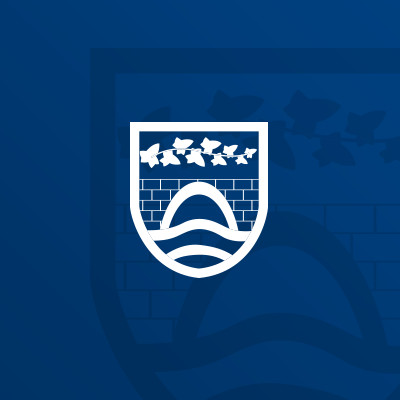 Fixtures, results and match reports
Right click to edit the link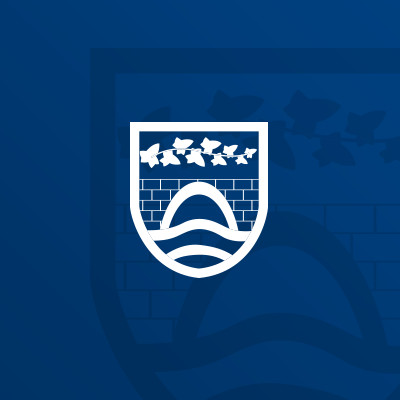 Sporting achievements
Netball Academy students at the College will also have the opportunity to play in a large array of fixtures across the year. The College enters into the National Schools competition organised by England Netball in all three age groups, U14, U16 and U19 as well as the 'Sisters n Sport' National Schools' Netball Cup in all age groups.
In the Academy we also encourage students to get involved in other sports around the College in their free lunchtimes and spare time.
The aim of the Academy:
The aim of the Academy is to encourage more students to get involved in Netball at a recreational club and within extra-curricular and external clubs. For those already involved in Netball, we aim for these students to be playing at the highest level they can.
We currently have a number of students within the England Netball Performance Pathway training in the Satellite Academy and students involved in the U14's, U16's and Senior Regional Leagues.
Benefits
As well as the opportunities for extra training and matches with the College, Academy students also get the opportunity to volunteer within Coaching and Umpiring.
Training times:
These sessions are open to everyone who would like to turn up and play, learn new Netball skills and have fun with their friends.
Tuesday Lunchtime – Years 7 and 8
Wednesday morning – Years 7 to11
Thursday Lunchtime – Years 10 to Seniors
Thursday after College – Years 7 to11