Football
About the Academy
The Football Academy at Ivybridge has been running for a number of successful years now and has seen many students progress through the programme and succeed at a professional level, including the current Millwall midfielder, and Southend's 'Player of the Decade', Ryan Leonard. Other players include ex-Argyle and England U18 striker Matt Lecointe and current Bromley player Billy Craske. You can find a list of successful players at the bottom of the page in the 'Success of the Academy' tab.
Right click to edit the link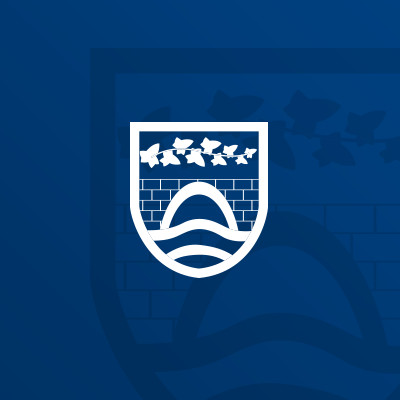 Right click to edit the link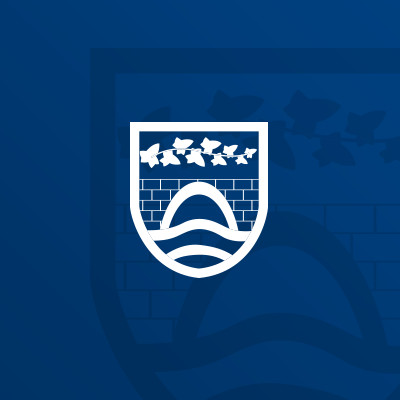 fixtures, results and match reports
Football at Ivybridge Community College is open to students of all ages and abilities during core PE lessons, as well as during lunch time. Those who are identified with potential in Year 7 join the Academy, and are provided with high levels of coaching to reach their full potential during their time at the College. The coaching provided is from those with high levels of playing or management experience, as well as a specialist, full-time Strength and Conditioning coach.
The Academy Focus
The focus of our Academy is the FA's new '4-corner model'. This focuses on four sections of a player's football development, which are Technical/Tactical, Psychological, Physical and Social. The coaching staff within the Academy have tailored the sessions to focus on these four corners.
Technical/Tactical skills are developed within the practical sessions, looking at ball control, understanding pressure and making space.
The drills we use throughout these sessions help to develop the psychological corner, making the players think about decision making and learning from their mistakes.
The physical development corner is developed during both practical sessions involving ball work, and sessions in our Strength and Conditioning gym, with Strength and Conditioning Coach, Mr Taylor.
The time the Academy spends together helps to develop their social skills, including developing communication skills, and building friendships. The coaching staff offer advice and support for the players which can help with their development as a player.
Throughout Years 7 and 8, our Academy students' sessions will not just consist of football. We aim to give them a broad range of sporting experience, some of which we tailor to suit their needs and link it to football as much as possible. Also, during this time, we offer just an Academy programme, but from Year 9 onwards, there is an Elite section to the set up too.
Girls' Football
Girls' Football at Ivybridge is becoming more and more popular and this is down to the amount of time and effort being put into it. All girls during Years 7 and 8 will spend a term doing Football during their core PE lessons. These lessons are made fun and engaging and allow girls to have fun whilst playing with their friends. Training for girls takes place on a Tuesday and Thursday after College, and this is overseen by Mr Leonard, Mr James and Mr Wynn. We currently have four girls' teams representing the College, at U13, U14, U15 and U16 levels, competing in both the National and Devon County Cups. They also compete in the FUTSAL tournaments, and made College history by winning the National FUTSAL tournament in 2019.
Ivybridge Girls' football are in partnership and have strong links with Plymouth Argyle Ladies FC, Plymouth Argyle Girls Advanced Development Centre, Devon Advanced Coaching Centre and England Regional Girls talent pathway supporting the England Lioness programme
Coaching and Management within the Academy
The Academy is currently managed by Mr Leonard, who has a vast amount of experience and involvement with professional clubs as a player and manager. He is also currently the Head Coach for Argyle Ladies FC.
He is assisted in his role by a further 4 coaches. Mr James takes charge of both Year 8 teams and Mr Wynn oversees the Y7B and Y9A, as well as the Girl's U13 and U14 teams. Mr Cater oversees the Y9B and Y10B teams, and Mr Taylor looks after the Strength and Conditioning aspect of the Academy, which all of our Academy students have the opportunity to access.
Success of the Academy
We pride ourselves on the success and commitment of our students during their time within our Academy. Over the time that it has been running, we have had many students progress through the Academy and go on to sign deals with professional clubs. These names include Luke Young, current Wrexham midfielder, Billy Craske, current Bromley winger, and Truro's midfielder Tyler Harvey. Ex-Student Ryan Leonard, Millwall midfielder, was recently named the 'Player of the Decade' from his time at Southend United. Other names to have progressed through the Academy include Dan Evans, Matt Lecointe, Ryan Lane, Jordan Bentley, Harry Hodges and Cam Sangster.