Virtual Sports Day Video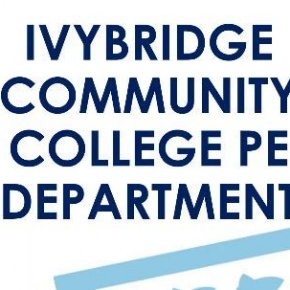 The PE Department's exciting virtual sports week for the students.
The Challenges have a focus on 5 different sporting events reflecting our Sports Day. Students can access all challenges set out by the PE Department on Epraise and watch the rules of the event by going to the following link:
https://ivybridge-my.sharepoint.com/:v:/g/personal/twynn_ivybridge_devon_sch_uk/Eeex77jcSClCvbHeVfCTrssBScsSJz4KodlHLb7Q62f9Sw?e=scuuk5

Events: Monday, 22 June – Wednesday, 24 June 2020
Results: Friday, 26 June 2020

Students can take part in 5 events across the week. Students compete to earn points for their tutor groups by taking part in the following events:
20 x 5m Shuttle Runs
Standing Long Jump
Vertical Jump
Speed Bounce
Target Throw
Certificates will be awarded for the top 3 students in each event and medals for top 3 places overall. There will be a trophy for the winning tutor group and praise points. Praise points will be awarded for all participants. Medals and trophy will be awarded on return to the College.