As a result of Ten Tors being cancelled we would like to wish our walkers well this weekend.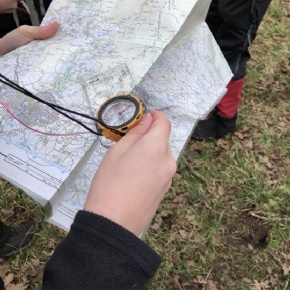 All staff at Ivybridge Community College wish you well on what would have been a special weekend. We understand your disappointment and appreciate all your hard work, training and preparation that goes into the Ten Tors Challenge.
Maybe everyone could do their permitted 'one exercise of the day', with a local walk to respect the hard work of our amazing walkers?