A new way to assess your child's progress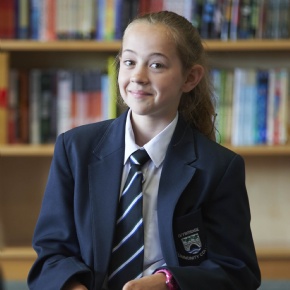 Starting in 2017, the government has introduced new, tougher GCSEs. The new GCSEs will be graded on a scale from 9-1: Grade 9 being the highest, Grade 1 being the lowest. This is the same for all schools in the country.
Please click this link or download the leaflet below which explains how we will track, assess and report on the progress your child is making on their learning journey through Ivybridge Community College.