Year 7 Parents' Numeracy Evening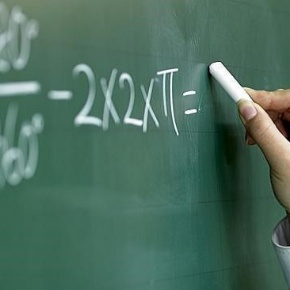 Would you like some hints and tips on how to help support your child with their Mathematics?
Please join us for our Year 7 Parents' Numeracy Evening on Thursday, 16 November 2017 to get some demonstrations on the methods used in Mathematics lessons and on ways in which you can support your child at home.
Venue: Ivybridge Community College,
Learning Resource Centre (LRC)
Time: 6.00pm - 7.00pm
Please complete the form below to register your interest in this event. The closing date for form submissions is Friday, 10 November 2017.